Experience pampering, the personal way!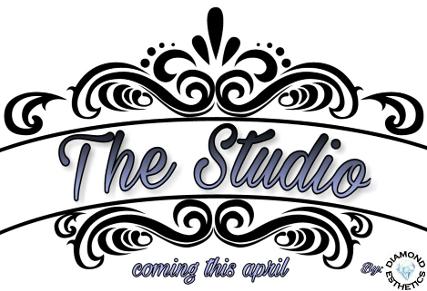 Please click the link below to like Diamond Esthetics on facebook, for more updates on all your favourite services!
My hours of operation are:
Tuesday to Friday 10am - 7pm
Saturday 9am - 5pm
Sunday & Monday Closed
Can't make it to the studio during regular business hours? Give me a call and we can try to work something out.

Phone number: 204-260-0403

New Studio opening this April!
453-C Pembina Hwy (Entrance off Garwood)
E-mail: diamondesthetics@gmail.com

Payment options:
Debit card / Visa & MasterCard / Cash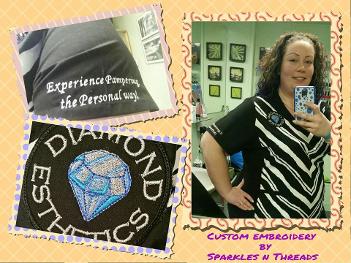 At Diamond Esthetics, it's all about you!
My top priority is providing you with a relaxing, fresh, friendly and above all clean environment.
My stainless steel implements are first scrubbed with an anti-bacterial soap to sanitize,
sprayed with a hospital grade disinfectant,
then placed in an air tight pouch and sterilized
in an auto-clave, a pressure steam heated device that kills all bacteria.
(The same device that doctors and dentists use to sterilize their implements)
The sterilized tools remain in the air tight pouches until your service begins.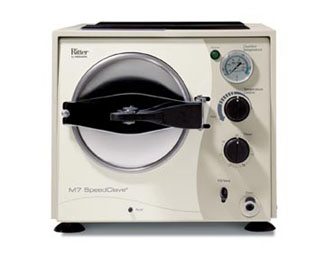 Certified Esthetician through
Giselle's School
of Aesthetics in 2009.
Licensed
by the province of Manitoba.
At Diamond Esthetics, you can relax in comfort knowing you're in good hands. My mission is to make you feel fabulous, long after your service has been completed.